ALAA
The Applied Linguistics Association of Australia (ALAA) is the national organisation for applied linguistics in Australia. ALAA aims to provide leadership in applied linguistics and supports the development of teaching, learning and research in the field. ALAA includes national and international members and is affiliated with the Association Internationale de Linguistique Appliquée (AILA).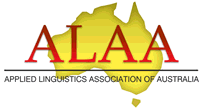 ALTAANZ
The purpose of the Association for Language Testing and Assessment of Australia
and New Zealand (ALTAANZ) shall be to promote best practice in language
assessment in educational and professional settings in these two countries and
to foster collaboration between academia, schools and other agencies responsible
for language testing or assessment.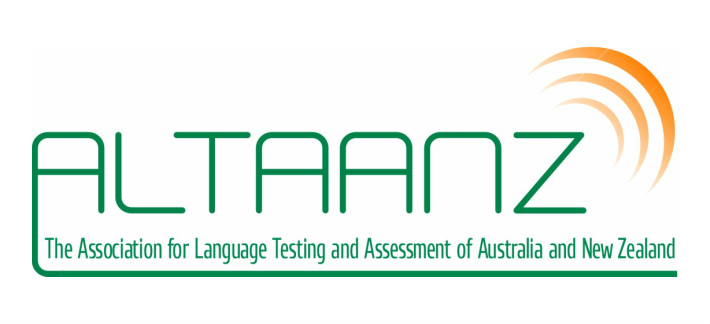 TESOLANZ
TESOLANZ is the New Zealand association of ESOL teachers in all areas of education. We offer you an opportunity to network with others in the ESOL field, professional development, conferences and expos, and we are also a major representative of the ESOL sector lobbying for the language needs of migrants and refugees.